Melbourne's Court Resurfacing Specialists
Bring your court back to life – We'll have it playing like new!
Tennis court resurfacing begins with the removal old turf and netting, followed by thorough examination and repair of the court structure. Once the surface is flat and level, the new turf is applied, line markings painted and net hardware is installed. There is a wide range of turf colours available as well as customisable options like under-turf padding. When you resurface your court, you get to customise it to perfectly suit you.
Call us on 03 9758 6004, email info@aste.com.au or use the form below.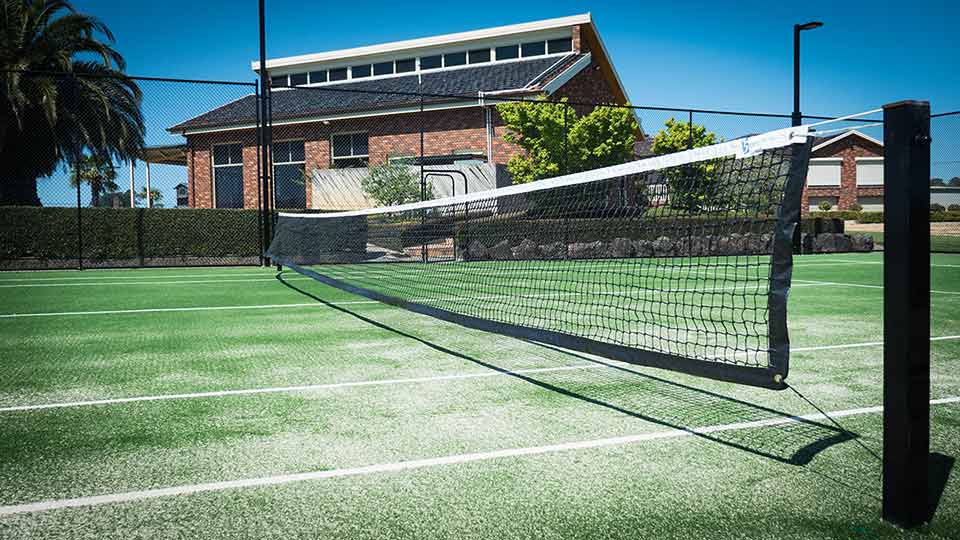 Get a quote for court resurfacing