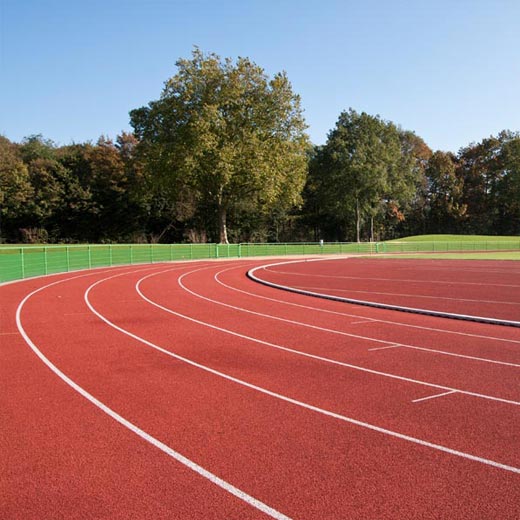 Multisports
Synthetic Court Construction – Synthetic Cricket Pitch | Sports Turf
ASTE – The Synthetic Turf Professionals
Builders of superior tennis courts, sporting surfaces and leisure areas.
Why choose ASTE?
With 40 years' combined experience in all aspects of synthetic sporting and leisure surfaces, the team at ASTE has the knowledge and skills to deliver a superior result every time.
ASTE does the lot – from enhancing a small private garden with synthetic lawn to construction of tennis courts and multi-use sporting facilities for clubs and schools.
ASTE works to only the highest standards of service and workmanship.  When you work with us, you work with a team of specialists that can provide for all your needs. ASTE prides itself on exceeding customer expectations.
 What Kind of Work Do We Do?
Tennis Court Construction – synthetic grass tennis courts and acrylic tennis courts

Tennis Court Renovation

School and Club Sporting Fields / Ovals
Private and Commercial Leisure Surfaces
Soccer Fields
Hockey
Cricket Wickets
Netball and Basketball Multi Sports Areas
Bowling Greens
Mini Golf Courses
Putting Greens
Children's Play Areas
Pool Surrounds
Lighting
Fencing
Laser Grading
Synthetic Grass Sales
Synthetic Grass and Synthetic Clay Tennis Courts
ASTE is widely known as the experts in tennis court renovation across Melbourne and Victoria, particularly in the conversion of en tout cas red porous tennis courts to synthetic surfaces. ASTE can also help ensure the long life of your surface by carrying out a full maintenance program.
Australian Made Synthetic Surfaces
All of our synthetic surfaces are:
Australian made for Australian conditions
UV resistant
Free of lead and heavy metals – safe for people and pets
Covered by warranty and insurance
Get a free consult from our team
If you have any questions for our team about the design and construction or renovation of a tennis court, please feel free to get in contact. You can call us on 03 9758 6004, email info@ASTE.com.au or use the form below to send us a message.